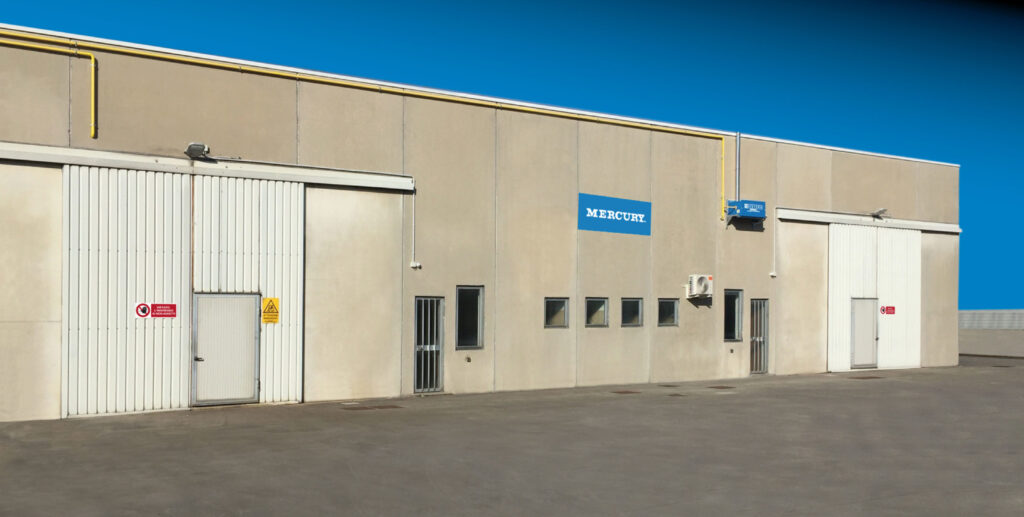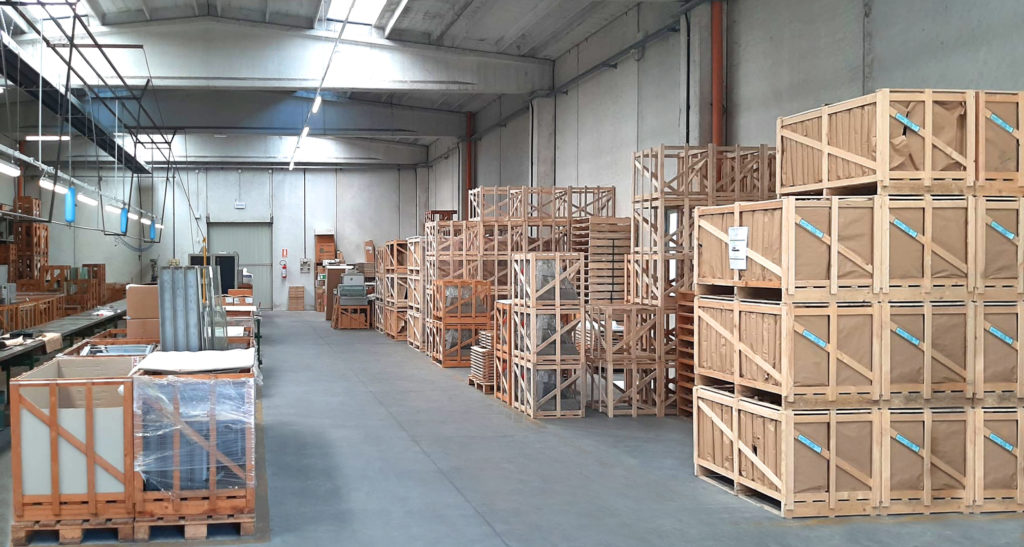 Mercury S.R.L. manufactures accessories for food service companies.
Founded in 1989, over the past 30 years the company has expanded and diversified its production, gaining expertise and professionalism in the manufacturing of accessories for industrial ovens.
The company's core business is now the manufacturing and sale of Gastronorm trays and pans in vitrified steel for food use.
This product is certified according to the European UNI EN ISO 4531/2018 standard.
The product range includes moulded, folded and welded angular-shaped trays with angles of 90° and trays with rounded corners.
A special vitrified coating is applied on the folded trays, which gives the dark surface in contact with the food a white grainy appearance made up of numerous white spaced-out speckles. This particular vitrified process makes the dirt stick in a discontinuous manner, which in turn makes cleaning much easier. This angular-shaped tray is produced in different sizes and depths (see Products).
The moulded tray has rounded corners and is manufactured in one size, but with different depths (see Products). These trays are made of black vitrified steel with tiny white speckles that take on a grey colour.